Well, it's been almost a year in the planning, but we have finally arrived in Washington DC. Scott's position as the Mail Coordinator at RBC Ministries brings us here for the National Postal Forum. We decided to make the trip as a family last year after Scott found out that the conference would be in DC. It was really a place that we wanted to take the boys.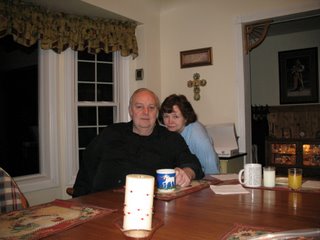 We didn't get much sleep this week, as much of our time was spent packing and getting ready to go. In hindsight, I should have taken the day before we left as a vacation day, but such is life.
So, we drove to my Aunt Jeannine and Uncle Randy's last night and spent the night. We had a good time catching up with them for a few hours. Aunt Jeannine spoiled with pizza and pop and even found a gluten-free pizza for me! We're hoping to see the rest of the family during our return visit. We haven't had a chance to see the baby (Aaron), yet. He's really adorable in the pictures we've seen.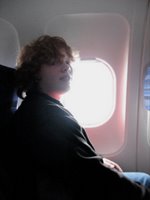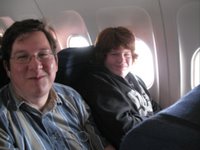 The boys LOVED the flight. It was the first flight that they remember. The only other time they were on a plane was when they were both under 2 years old.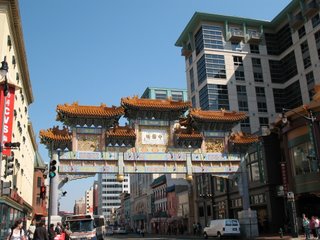 Once in DC, we settled into our hotel room and went to Chinatown for lunch, since it was only a few blocks away. The arch in Chinatown is beautiful and there are quite a few restaurants to enjoy. We went to Fuddruckers the first night, which was very good. We were all tired, so we just took it easy the first night. Scott & the boys went in the pool and we ordered a pizza.
Labels: family, travel, vacation, Washington DC