Well, we've been busy redecorating. I've finally got some pictures to share! They're from my camera phone, so they're not real high-quality pictures, but you'll get the idea.


Ian's room after being painted.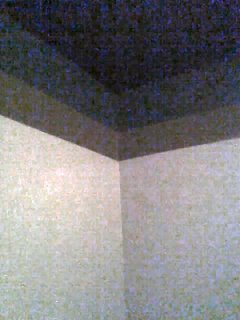 Christopher's room, after painting. (He's showing off his Christmas present and his class ring in the picture.)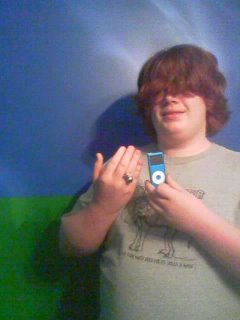 Fabrics that we're looking at using for our bedroom. (We're going for a tropical, relaxing theme.)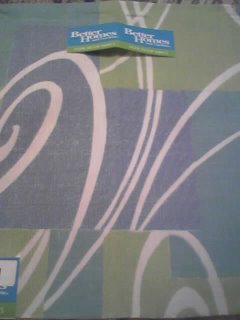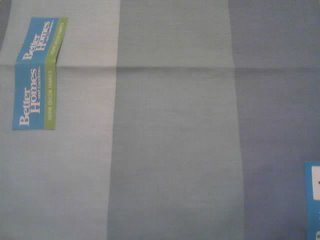 Fabric that I think we're going to use for the living room.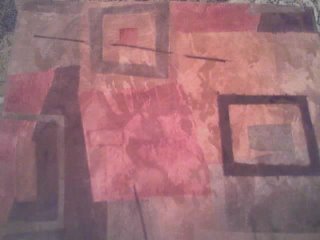 Labels: colors, decorating, fabric, family, home, home improvement
Well, the bad news is that our toilet overflowed for about 20 minutes while no one was home, which spread throughout the house. Because it was water from the toilet, it was considered "contaminated" water and whatever it touched has to be replaced...which included all of the carpet in our house...upstairs and down!
The good news is that we have homeowner's insurance and they will be covering the cost for the new carpet, as well as the cost of the professional cleaning team that came in to extract the water from the floors and walls. God is so good.
We've decided to repaint before the new carpet is installed. We're starting with the boys' rooms. I'm sure there will be pictures along the way, so I'll post them as they are available.
Labels: family, home improvement