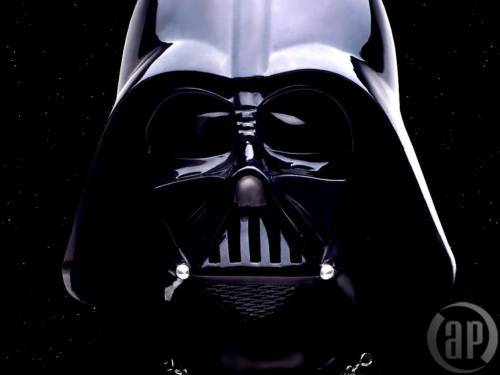 That's the only way to describe
"Star Wars III: Revenge of the Sith"
. We didn't go to the midnight showing, but we did take opening day off of work and school to go see it as a family.
CNN is reporting
that the movie raked in an estimated $16.5 million from 2,900 midnight screenings around the country--
double
the amount that "Lord of the Rings: Return of the King" last year.
The movie masterfully wove the new and old movies together. Everything came together as the story unfolded and all the loose ends were tied together. For a Star Wars fan, it was perhaps the best of all six movies...it was for us. I won't say any more because I don't want to spoil it for anyone that hasn't seen it yet, but here are a couple of fun links:
How Lightsabers Work
Darth Vader: This is Your Life
Test your Star Wars Knowledge Quiz